page will automatically reload every 60 seconds
Monster High: Ghoul's Alive!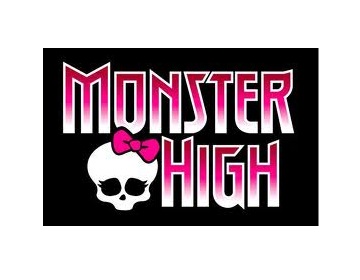 For the first time ever, the ghouls of Monster High are brought to life. The Ghoul's Alive Doll Line features these characters' signature freaky flaws. Spectra Vondergeist doll glows blue and makes ghostly noises as she haunts the halls for gossip. Frankie Stein doll amps up the energy as her skull, rib cage and bolts light up to electrifying sounds. And it must be a full moon since Clawdeen Wolf doll tilts her head back, closes her eyes and howls at the sky with her arms in the air!
Follow this item to be notified (via your mobile phone/tablet, email or PC) when it becomes available to order or pre-order.
Stock Alerts
Leave a Comment